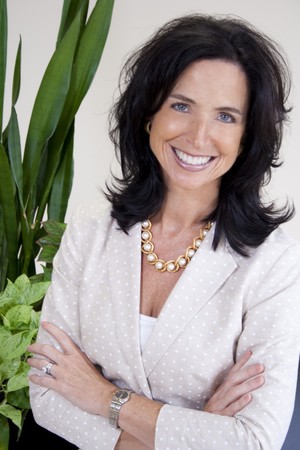 Vice President & Office Manager
Amy Carlton is the Vice President and also serves as Office Manager for Carlton Investment Services Group, LLC.  She is married to Steve Carlton, and has been with the firm since 2006. 
She came into the financial services industry with over 17 years of corporate marketing experience.  Prior to Carlton Investments, she held various positions in corporate marketing management, meeting and event planning, and also spent many years working in the medical device industry. 
In addition to managing all the day to day office responsibilities, she partners closely with the Carlton team to make sure that all client needs and requests are taken care of in a timely manner.  
A Wisconsin native, she graduated in 1992 from the University of Wisconsin-Oshkosh with a Bachelor's Degree in Journalism and a Minor in Organizational Speech Communication.  She moved to Minnesota immediately after graduating from college.
In her spare time, Amy enjoys running, tennis, camping, fishing, hiking, gardening, visiting local farmer's markets and traveling.  However, she feels that her most rewarding job in life is being a Mom to her daughter Quinn!  
Amy can be reached via e-mail at amy@investcarlton.com.
Mobile Phone
952-210-9904