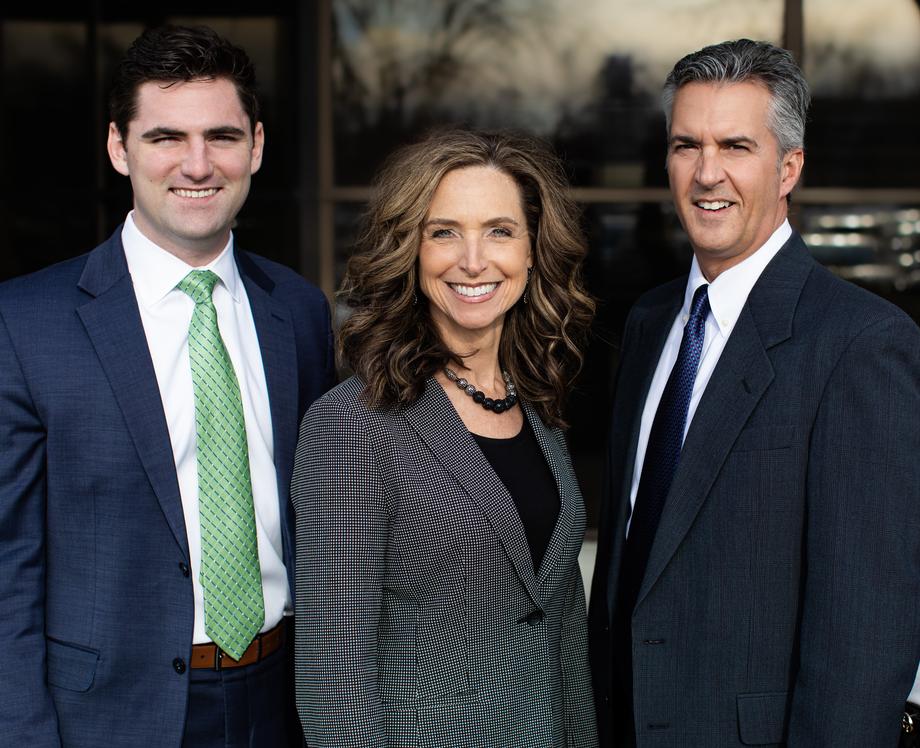 * WE HAVE MOVED! *
Our New Address (Olympic Place Building):
7825 Washington Avenue South
Suite 410
Bloomington, MN 55439
Carlton Investment Services Group, LLC
We work with families, professionals, business owners, private foundations, endowments and corporate retirement plans. Empowering our clients to achieve financial clarity, independence and well-being is what we pride ourselves on. We accomplish this through our developed and refined process that we personalize to each client's needs. Our specialties include strategic investment planning and management services. We help our clients select investments that are right for them, and then provide market analysis to help ensure that their investments remain appropriate for their situation and risk tolerance. We believe our defined process enables good positioning and successful decision making. Let us empower your finances. Contact us.
To view your RightCapital portfolio, please click on the link below: